About Us
How does GVO help small business owners succeed... GVO offers more than just a platform to build your website, we offer everything you need to create an effective, memorable online presence. Already have a site? We offer hosting plans that will keep it fast, secure and online. Our professional websites helps you build a professional image, while our online marketing tools empower entrepreneurs to get online with an SEO-friendly website. GVO is an all-in-one solution provider to get your idea online, backed with expert, personalized support.
.
UNLIMITED Disk Space And Bandwidth
Email Marketing Tools Included On All Hosting Accounts
Web Host Manager
Cpanel
Fantastico
Wordpress Powered (See Templates Here)
24 Hour, 365 Day Never Ending Support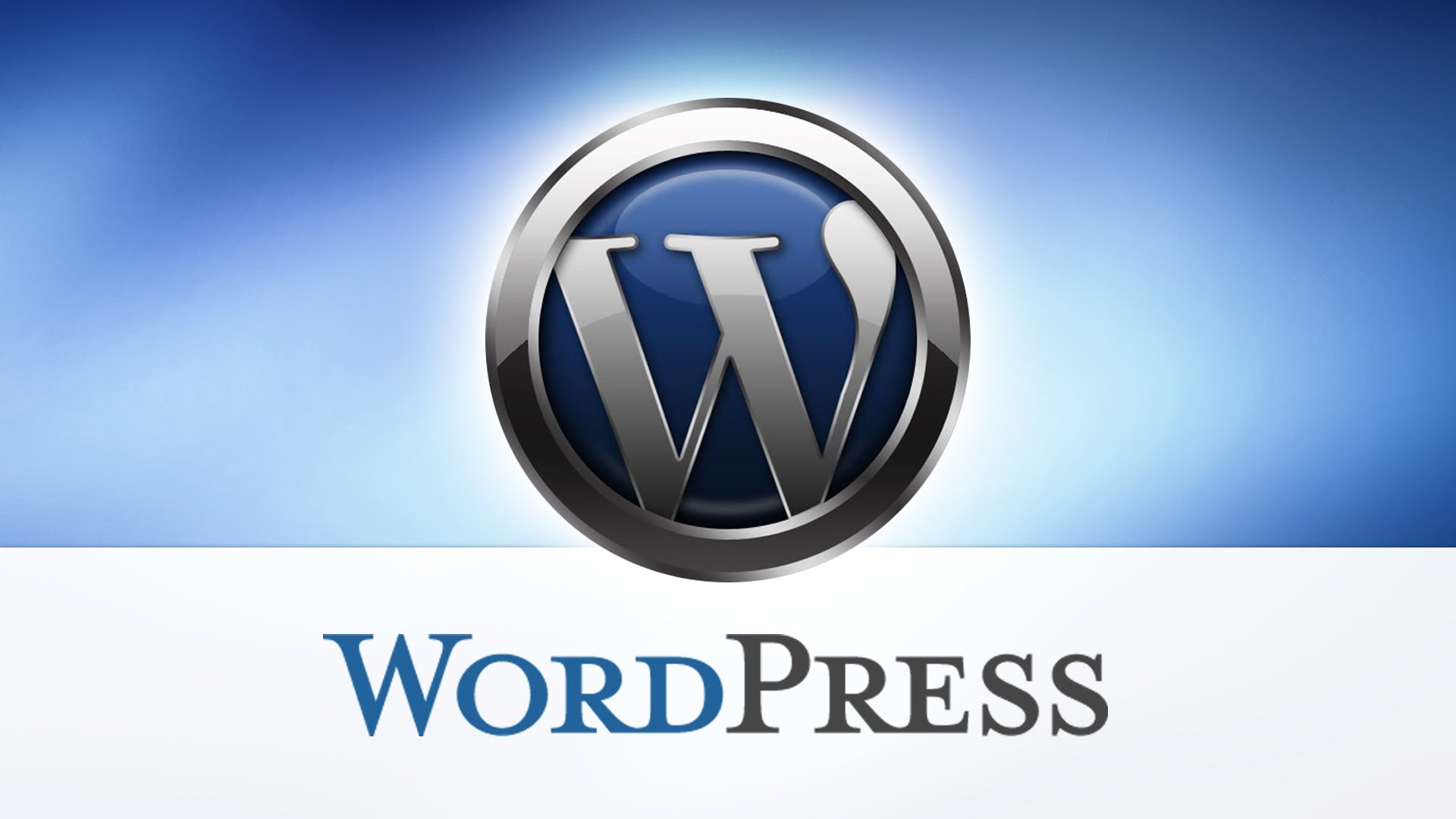 Our Online Service offers custom website design that can help you reach more customers, get higher rankings in Google and close more sales!
ROCK SOLID WEB HOSTING + 5 OF THE MOST POWERFUL BUSINESS BUILDING TOOLS ON THE PLANET! ALL IN ONE LOCATION UNDER ONE POWERFUL HOSTING ACCOUNT!

Click The Image Below To Review Building Tool...
---
---
---
---
---

Portfolio of Landing Pages
These Responsive Themes by GVO helps small business owners succeed... Our themes are designed for any business, big or small, to convert their website visitors into customers. You receive secure hosting, end-to-end support, and expert web designs. Setup of your website according to the design selected. You get complimentary online training and support to get you up and running without the hiccups.

Click The Image Below To Review Demo Website Templates...
contact
Global Virtual Opportunities
6701 Guada Coma Drive
Schertz Texas
USA, 78154
Tel: (727) 938-8212
Email: admin@gvohosting.net